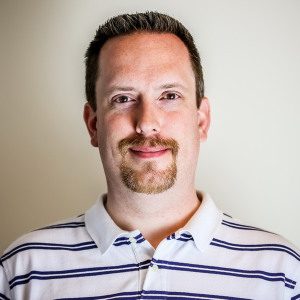 I'm a technology geek that currently works for AT&T Business Solutions – I'm part of the team that runs Business Circle.
Previous to AT&T, I spent almost three years at HTC, on their global social team. I created and launched HTC elevate, a customer advocacy community. I get excited when customer feedback shapes the products and services a company offers.
I used to be the owner of Thoughts Media Inc., which includes Windows Phone Thoughts, Digital Home Thoughts, Zune Thoughts, Apple Thoughts, Laptop Thoughts and Android Thoughts. I wrote reviews, posted news, managed a great communities of technology enthusiasts, and I worked with some amazing volunteers. I did some consulting as well, focusing on everything from computer training and on-site consulting to complete out-of-box experience product analysis.
In my past I've also been a freelance writer, working mostly with Microsoft on a variety of articles, usually related to the world of Windows Phone or digital photography and video. I've written a few technology books in the past, including a book for Microsoft Press (Faster Smarter Digital Video).
My educational background is in communications – I have a Bachelor of Applied Communications, specializing in Public Relations, from Mount Royal University in Calgary. I've lived in Calgary most of my life, first growing up in the Southeast (Lake Bonavista) then moving to the Northwest (Tuscany) where I lived until 2011. I currently live in the Washington State area. Yes, I'm a transplanted Canuck living among Americans. It's fun!
I'm married to my wonderful wife Ashley, a wonderful son named Logan, a daughter named Alanna, and we an adorable dog named Keiko.