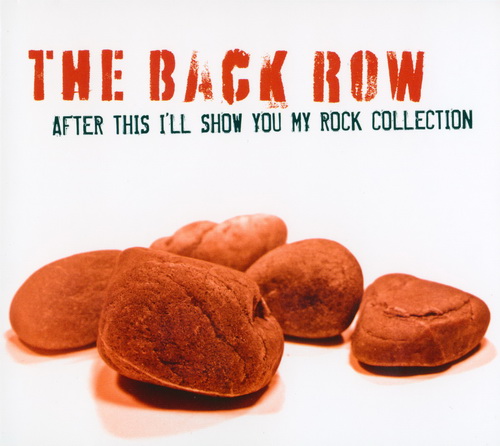 UPDATE: The CD and MoGo Mouse have been claimed.
I'm cleaning up my office and I found this CD – I managed to end up with two copies of After This I'll Show You My Rock Collection by The Back Row. It's a great a capella CD; they do a particularly killer cover of What Hurts The Most by Rascal Flatts. Anyone want it?
I also have a MVP-branded MoGo Mouse BT that's doing nothing – it looks like a PCMCIA version. Any takers?
Use the comment form to send me which one you'd like – first come, first serve. If the first person who contacts me wants both, they get 'em both.