October was a busy month from a photography perspective, so here's a round-up of the photos…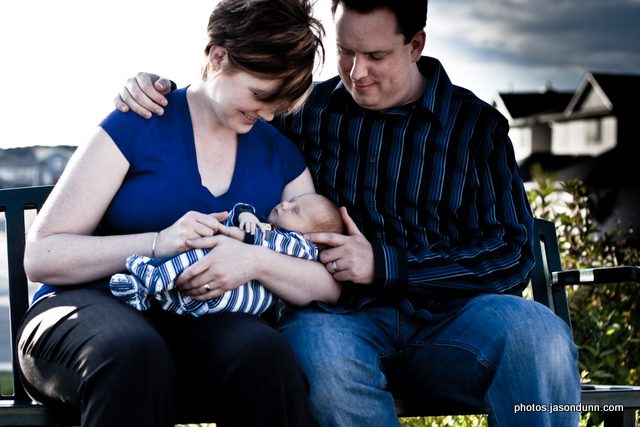 First up,  we have the family photo above taken by Nate Northridge from Northridge Photo.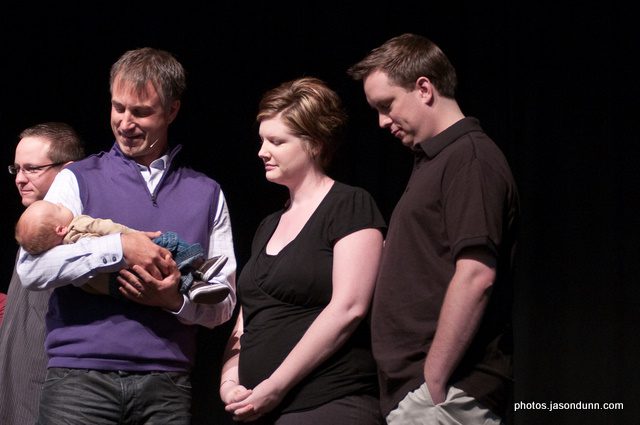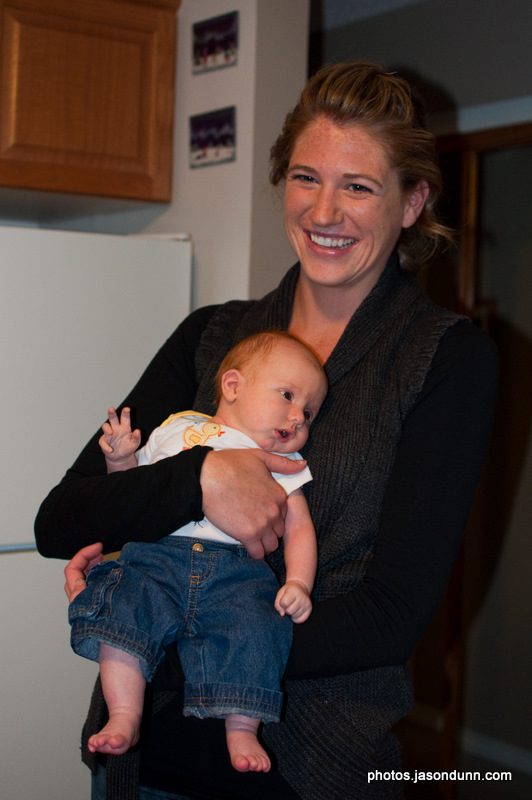 That's Auntie Chelsea holding Logan at Ken's 60th birthday party.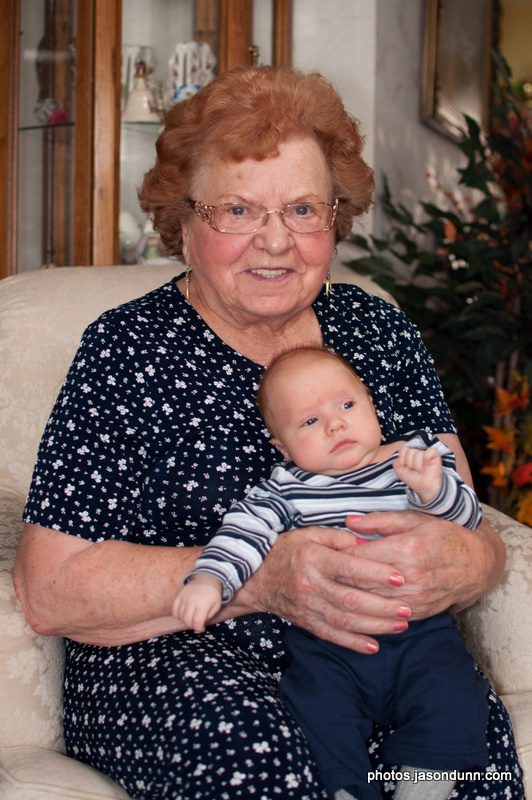 Thanksgiving 2009 was when Logan got to meet his Great-Grandma, Jean Paniak, in Edmonton, Alberta.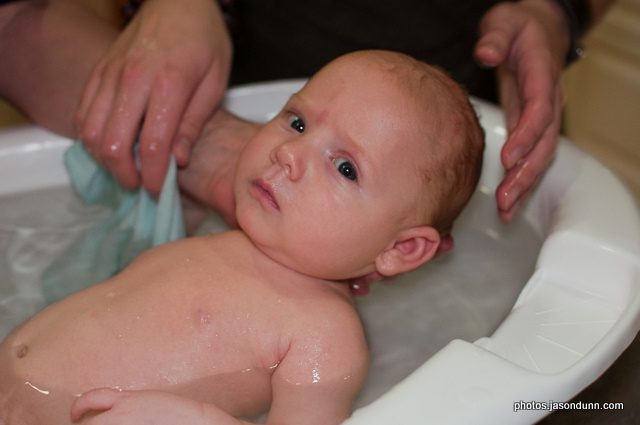 October was also Auntie Cariann's birthday, so we went to celebrate her birthday – and Nana Dunn and Auntie Cariann got to give Logan a bath for the first time.