UPDATE: I wanted to clarify that 1password is most definitely not a "bad app", in this case it's just an "app behaving badly".
No matter what OS you're using, a bad app will give you a headache. Based on my experience so far, OS X seems no better than Windows at dealing with apps that lose their minds. For the most part I'd say apps on OS X are quite stable – it took several weeks of using the computer daily before I saw apps start to misbehave. Two instances in particular stand out…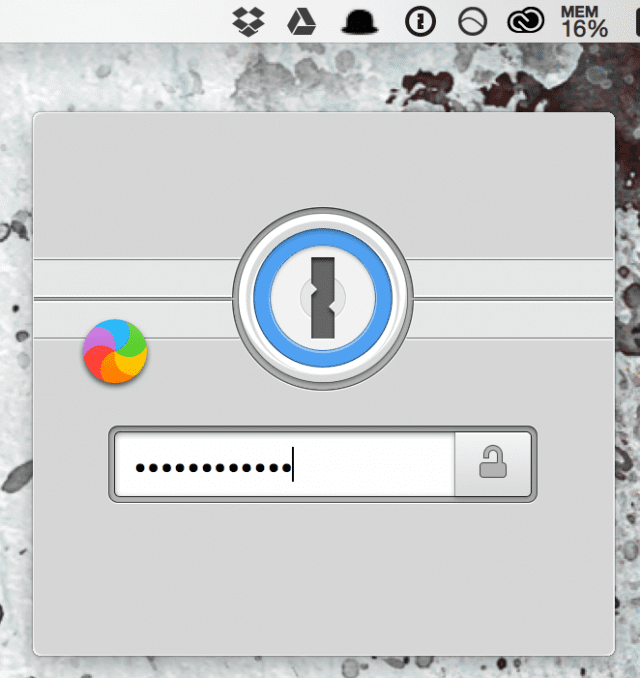 1password, a truly great cross-platform app that I generally adore, has worked great since day one…until a few days ago it would continuously lock up. The browser extension would lock up after I put in my password. The app that hangs out in the menu bar would do the same. It wasn't showing up in Force Quit. I ended up logging out, logging back in, and the same problem persisted. I repeated the log out/log in, then started up the full desktop app and logged in – which worked. After that, the browser extensions and menu app started to behave.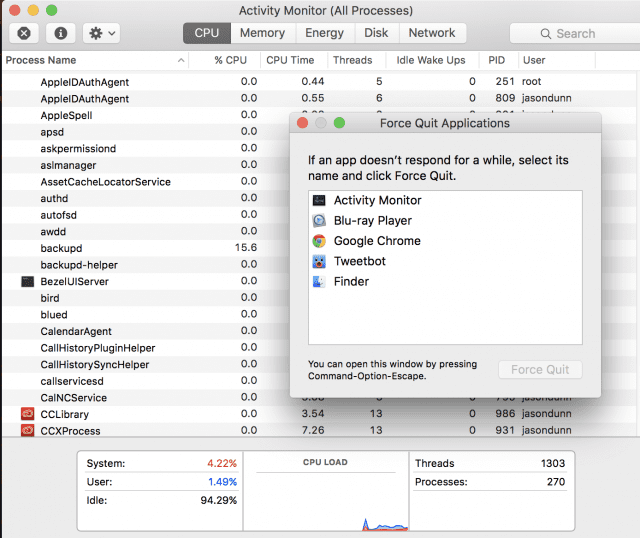 I installed the Mac Go Blu-ray Player so I could watch Blu-ray special features (I rip the movies themselves to MKV, but not the extras). It worked the first few times, then it stopped working. And I mean STOPPED working. It wouldn't respond to a Force Quit, and when I used Activity Monitor I couldn't find the process for the Blu-ray player. I tried logging out, and couldn't because of the app! I tried several more iterations of Force Quit and logging out, until I gave up and did a software Shut Down. The iMac would do that much at least, and after logging in everything was working as expected. The Mac Go Blu-ray Player has worked perfectly since, so I can't explain how any of this happened.
New to this series? Start the journey with day one, or go back further to why I wanted to buy a Mac in the first place.