Back in 2012, I purchased my first Synology NAS: a five-bay DS-1512+. I added a five-bay DX-513 expansion unit a few weeks later, and for seven years I've been using it to store 1180+ movies and 2300+ TV episodes in MKV format. Because that Synology came with a weak Atom CPU, I had to use a Windows computer (a small Gigabyte BRIX) with a Core i7 CPU to run Plex on because the MKVs needed transcoding for most devices. That's less the case now that so many devices are powerful enough to use Direct Play, but if I access my videos off-site they need to be transcoded. This system worked great for years, but I've been hoping to simplify my overall setup and get away from needing the BRIX.
When I got the DS-1019+ things changed: although it has a relatively wimpy Celeron CPU (to my external frustration, Synology refuses to put out a product with a Core i-series CPU – they go straight from Celeron to enterprise-level Xeon, with price tags to match) it has Intel QuickSync video transcoding capabilities.
The DS-1019+ was something I'd been waiting for because I'd read many reports of how well the hardware transcoding features of the Celeron CPU worked with Plex so I was eager to test it. When I got the new Synology set up, I asked some friends to help me by streaming a movie from it.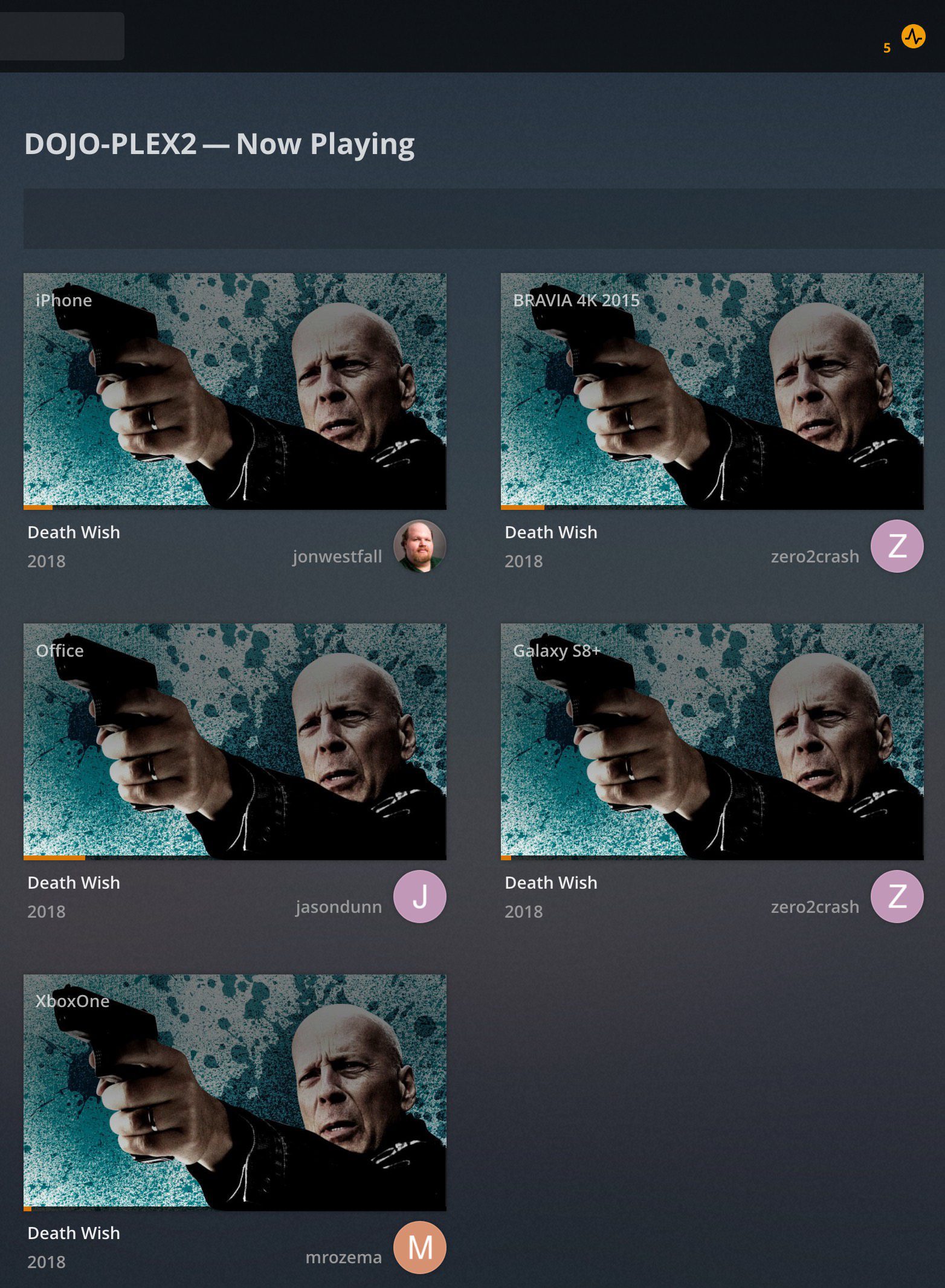 And how did the DS-1019+ handle five streams once I had it configured correctly? Like a dream – a single transcoding stream was using a mere 1.9% of the CPU! 😯With five streams – a scenario I have never seen occur in day to day use – it was still only at 45.2%. 🤯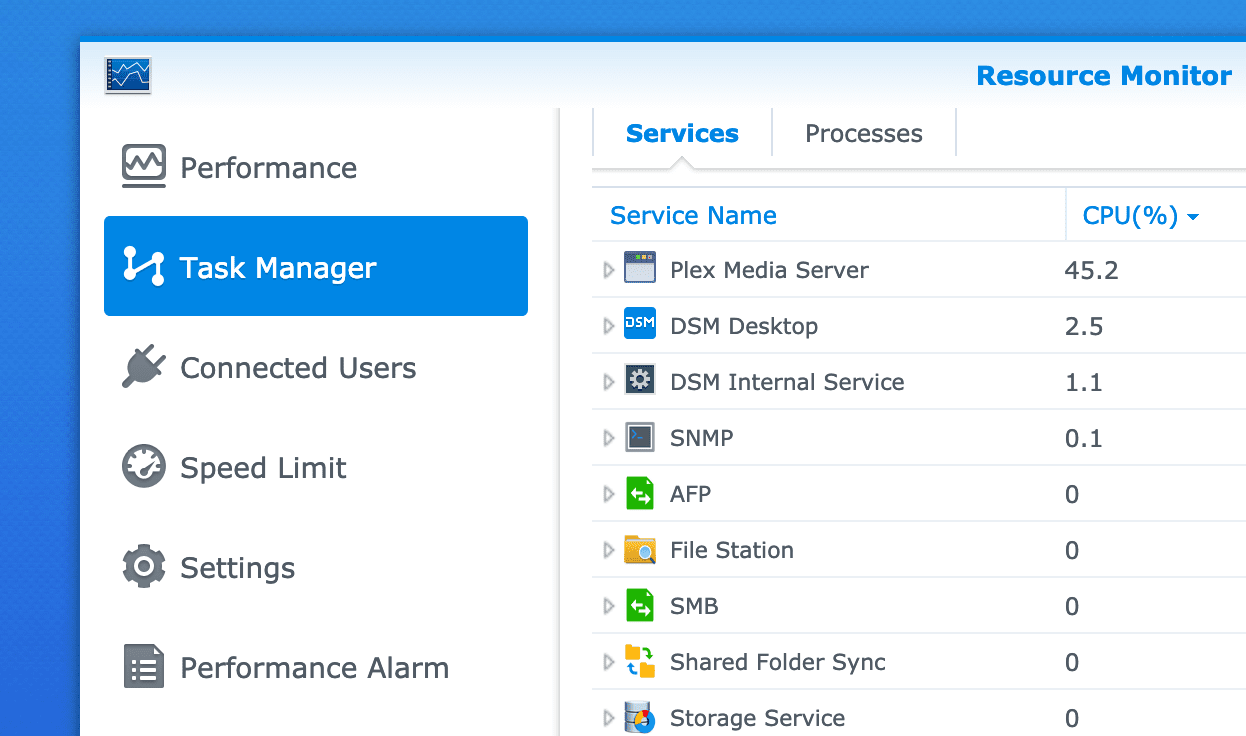 I was simply floored by how well this worked.
There were some harsh learnings along the way though in the following months as I discovered that the transcoding only worked for h.264-based videos inside the MKV containers – because the Core i7 CPU in the BRIX had the horsepower to transcode anything, I was completely unaware of the fact that I had many movies that were VC1-based files inside the MKVs. Intel QuickSync doesn't work with the VC1 codec, so whenever anyone tried to stream a VC1-based movie the CPU usage would spike to 100% on the Synology NAS and crater the whole system.
Thankfully the incredible community of Plex users and developers came to my rescue in this great forum thread where we figured out what was going on. Suffice to say it took some detective work to find the VC1 videos, then transcode them all to MP4. With that done, I thought I'd fixed all the issues – but I kept having all manner of odd problems with the DS-1019+.
I won't go into all the painful details, but it took two-plus months of troubleshooting until Synology agreed to send me a replacement 1019+ because mine was evidently defective…and the migration of 37 TB of data is a story for another day. 😐