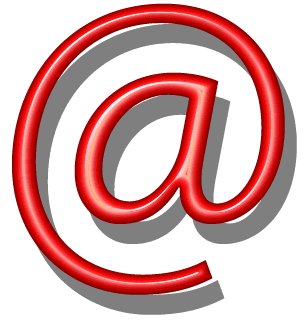 I have my personal email configured in a very particular way; I have set it up so that [email protected] sent to jasondunn.com will come to me (unless it's been previously blocked). Why do I do this? The key problem with the way email works today is that once you give someone your email address, you lose control over it – they can sell it, share it, spam you with it, etc. Worse, unlike the telephone system where the caller is identified with a number that can be blocked (with the exception of hidden caller ID of course), there's little you can do to protect yourself from incoming spam…if you block one sender, it will just come at you from a different one. The sender on the email is rarely the person or company actually generating the email.
By using a unique email address for every newsletter I sign up for, every company I buy from, and every account I register online, I have a system for figuring out who is spamming me, who is selling my email address, and I can turn off an alias if need be. There are some negatives to this approach mind you: it doesn't keep me completely spam free, because eventually my real email address gets out there in the wild – likely from compromised email accounts or the malware-laden PCs of people that I correspond with – but it does afford me some granular control over how companies correspond with me.
I've turned off more than a few aliases over the years and that kills 100% of the spam that was coming in via that alias. This method does leave me vulnerable to dictionary-based email domain attacks, or domain reply-to hijackings, but both are exceedingly rare (say, three times in the past five years). People using Gmail can do something similar to my method, though it's not quite the same because it still exposes your real email address.
Continue reading Email Spam, Database Hacking, and Customer Trust: A Tale of Battdepot and Rupaz