The journey continues! By month four, I was starting to really get the hang of OS X, and most of my questions were more about "Why did they do that?" versus "How do I do that?". I'm still no power user, but slowly the mysteries of OS X are unveiling themselves to me…
I am puzzled by what OS X does with videos and resolution. It looks like, in the case of video (because nobody like tiny videos), Apple will automatically double the playback size of a video; normal is a 2x zoom. This can cause some confusion if you're working with videos – I'm not entirely convinced this was the right decision for Apple to make, but you can certainly play video at 2x size and have it look fairly good so there's not a bit quality loss here visually.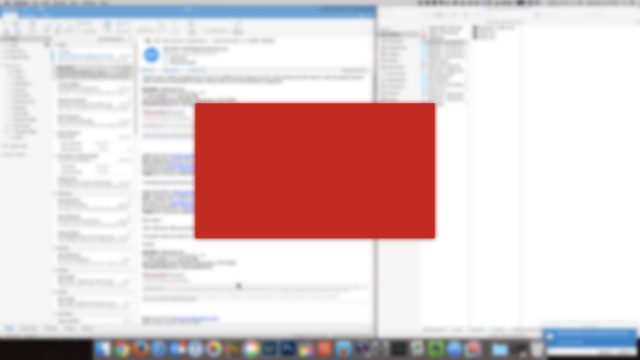 Above: the default size of a 1920 x 1080 JPEG as viewed with Lily View.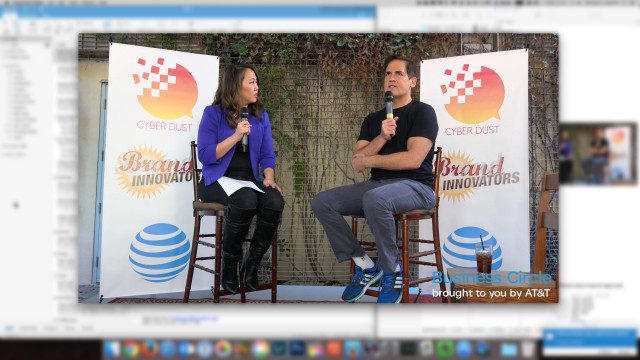 Above: the default size of the QuickTime player for a 1080p video.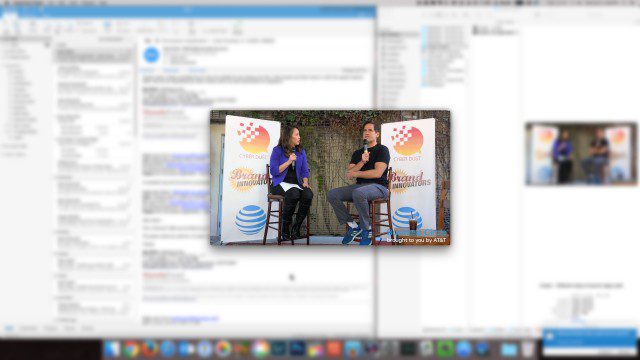 Above: the QuickTime video reduced in twice by two steps – close to proper size.