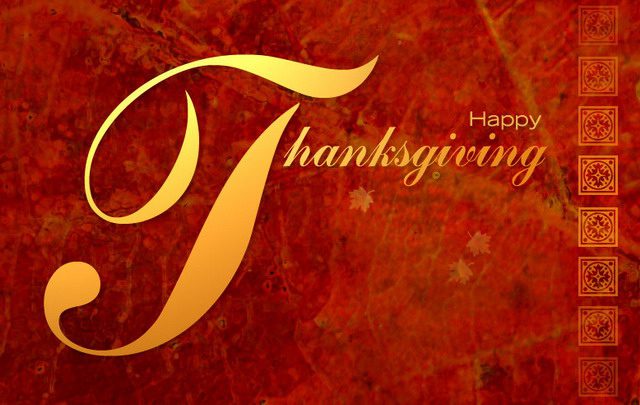 As I sit here in my home on our first US Thanksgiving since moving into our new home, I'm struck by how truly blessed I am. I have a job that I love – it challenges me and grows my skill-set daily – and I work with some truly brilliant people who help me strive to become even better. I'm working for a company with a lot of passion and soul – a company dwarfed in size by our two main competitors, yet several times a year we show the world what a smartphone pushing design and technological boundaries looks like. I'm blessed to have a strong, wonderful wife that understands and appreciates the work I do, and is incredibly supportive of my efforts to give HTC my best. My son is the purest joy I have in my life, and he's a smart, funny, kind-hearted little man whom I have the honour of helping grow up. I also have supportive extended family who encourage me and my family in our new "faraway land".
I am humbled to have been given all these things, and for them, and so much more, I am thankful.
What are you thankful for?