In 2019 I backed a crowdfunded product called the EcoFlow DELTA. While it was promoted as a "battery powered generator", the name was misleading: fundamentally a generator creates one form of power by consuming another, and this was a battery that stored and outputted electrical power. It's a battery. A really, really big battery: 31 pounds and 1260 Wh of power to be exact. It has six AC outlets supporting up to 1800 watts of output, 3300 watts of surge protection, pure sine wave output, four USB-A ports (12 or 18 watts per port), two USB-C ports (60 watts per port), and it charges via AC power, solar (up to 400 watts input), or 12V car adaptor.
I backed the project for $799 after we had an 18 hour power outage at my home and I found it frustrating how many things wouldn't function. I was looking for a specific solution to allow us to continue using our on-demand hot water heater, which uses natural gas but requires electricity to operate. When the power goes out it's relatively easy to create light and bundle up if you're cold, but the immediate lack of hot water is an uncomfortable problem for a family with two kids. I had a quote on a natural gas-powered generator, but the $6000 price tag was too high for the rarity of the outages. I'd need to lose power several times a year for 20+ hours each time to justify that expense.
The EcoFlow DELTA arrived in January 2020, and it exceeded all my expectations. I took a bunch of photos because I thought I'd write up a long, thoughtful review of it…and didn't. That review never quite got written, but I had all these pictures and a few thoughts I wanted to share, so here's a photo essay of sorts for anyone interested in the DELTA.
* This was the most badass battery that EcoFlow made in 2019, but in mid-2021 they release the monstrous DELTA Pro, a 99 pound battery with 3600Wh of power! 🤯 But it's also $3599, so…🙃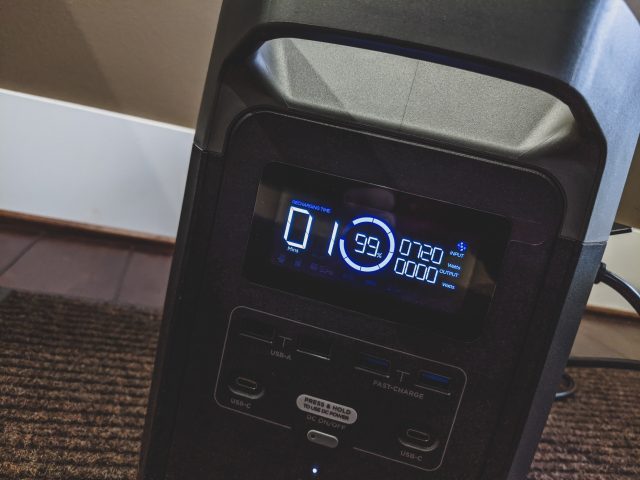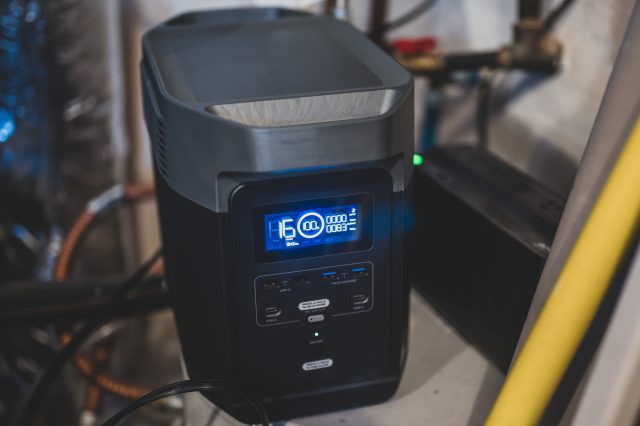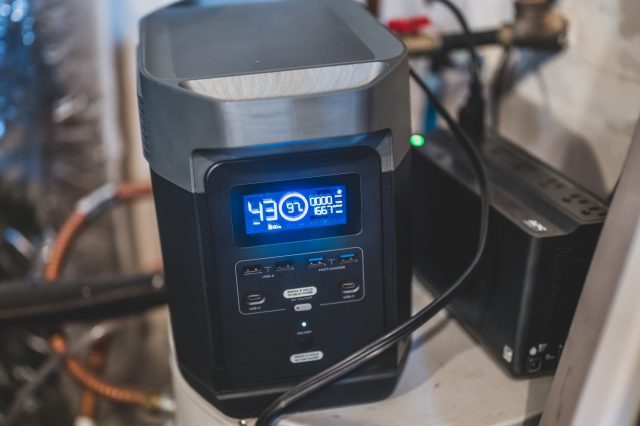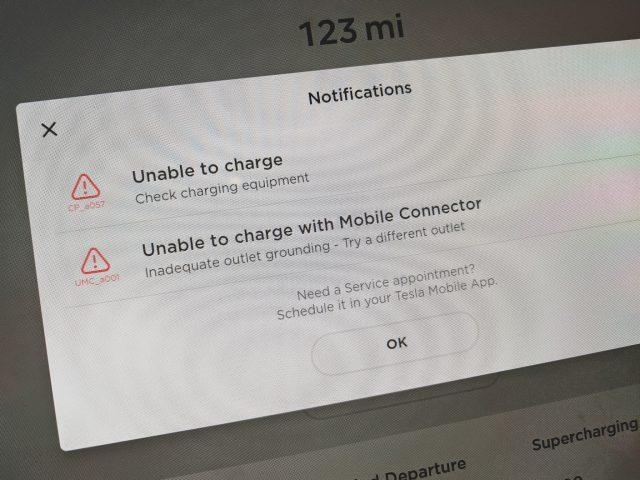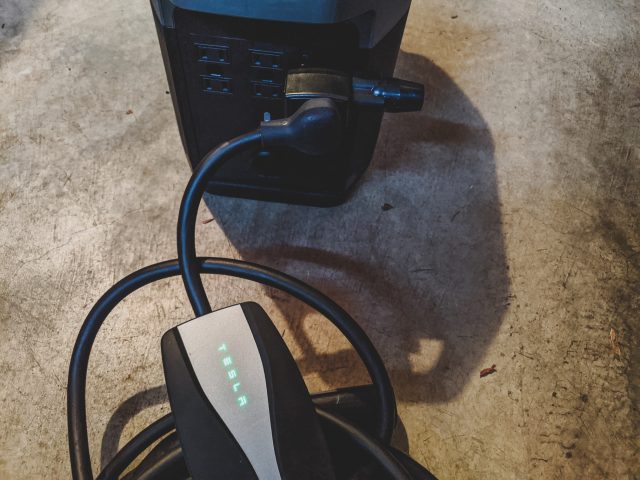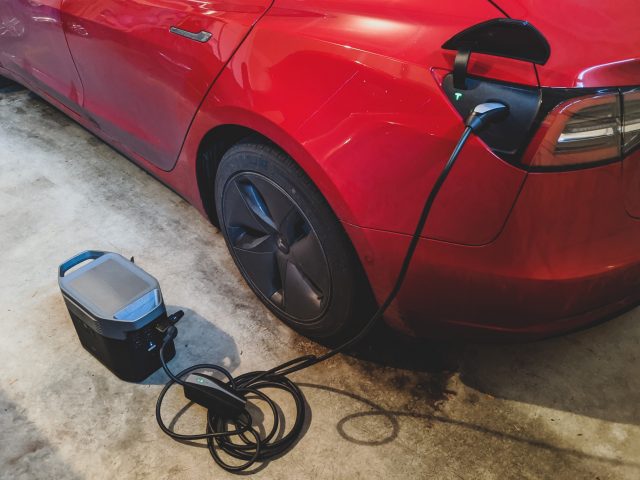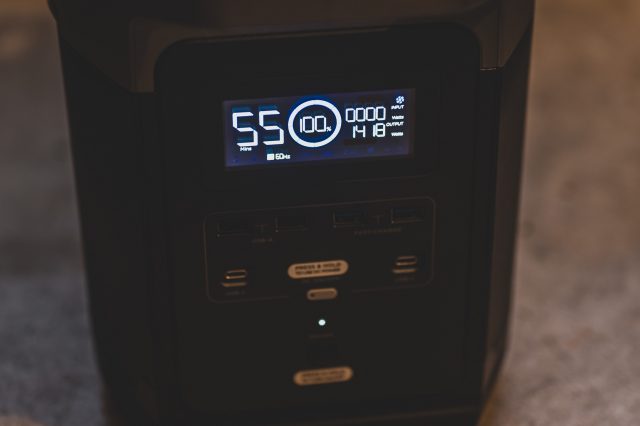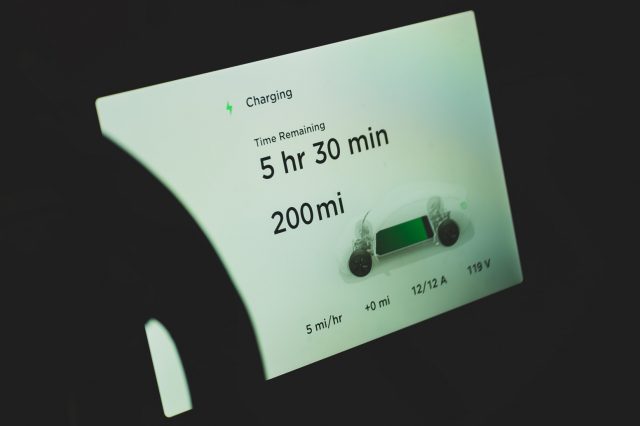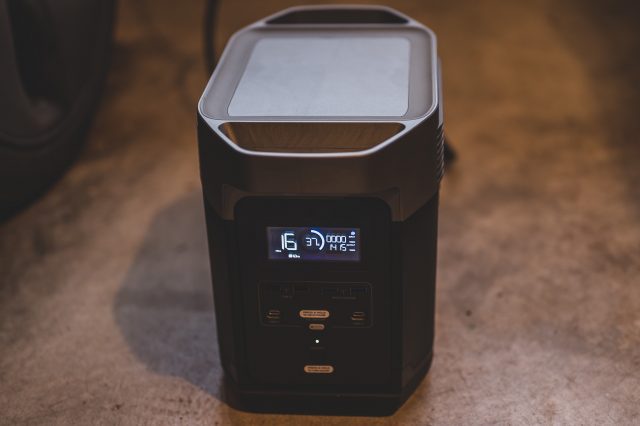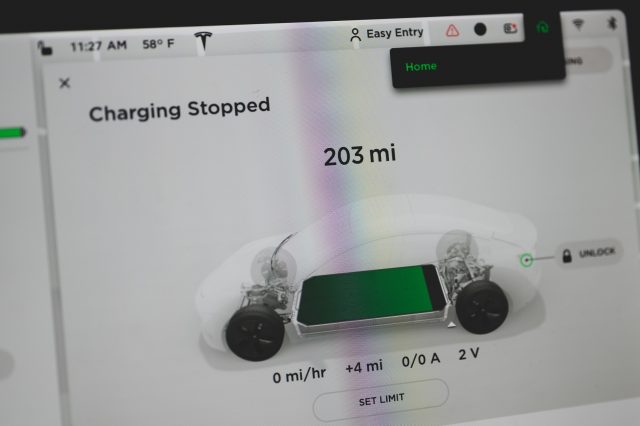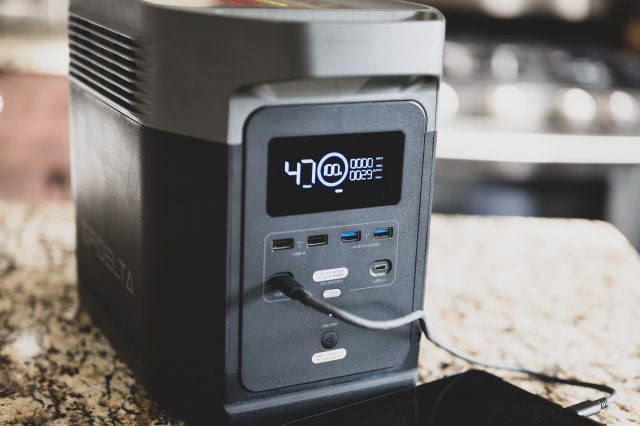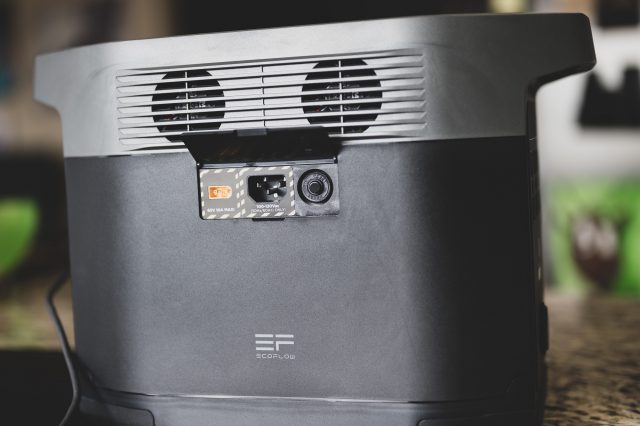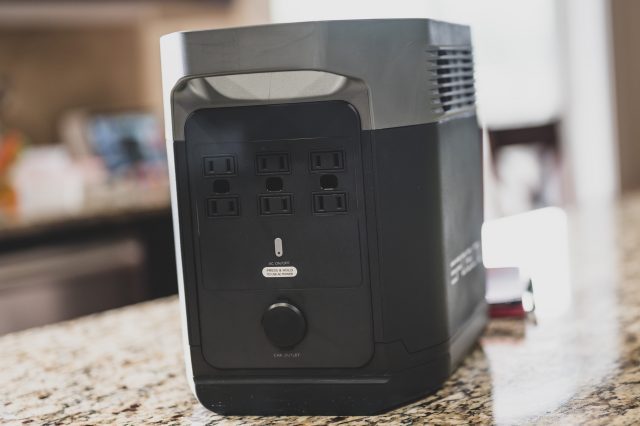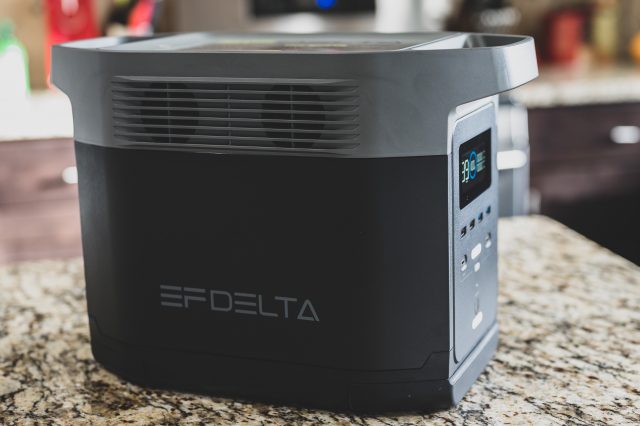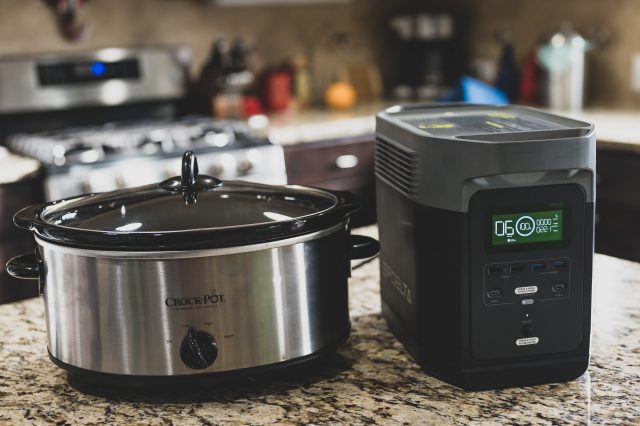 As luck would have it, we haven't had a single extended power outage since I received this in early 2020. That's a good thing of course, but I haven't been able to fully utilize this product. So for the moment it's more of a product with potential to save the day…someday. 😄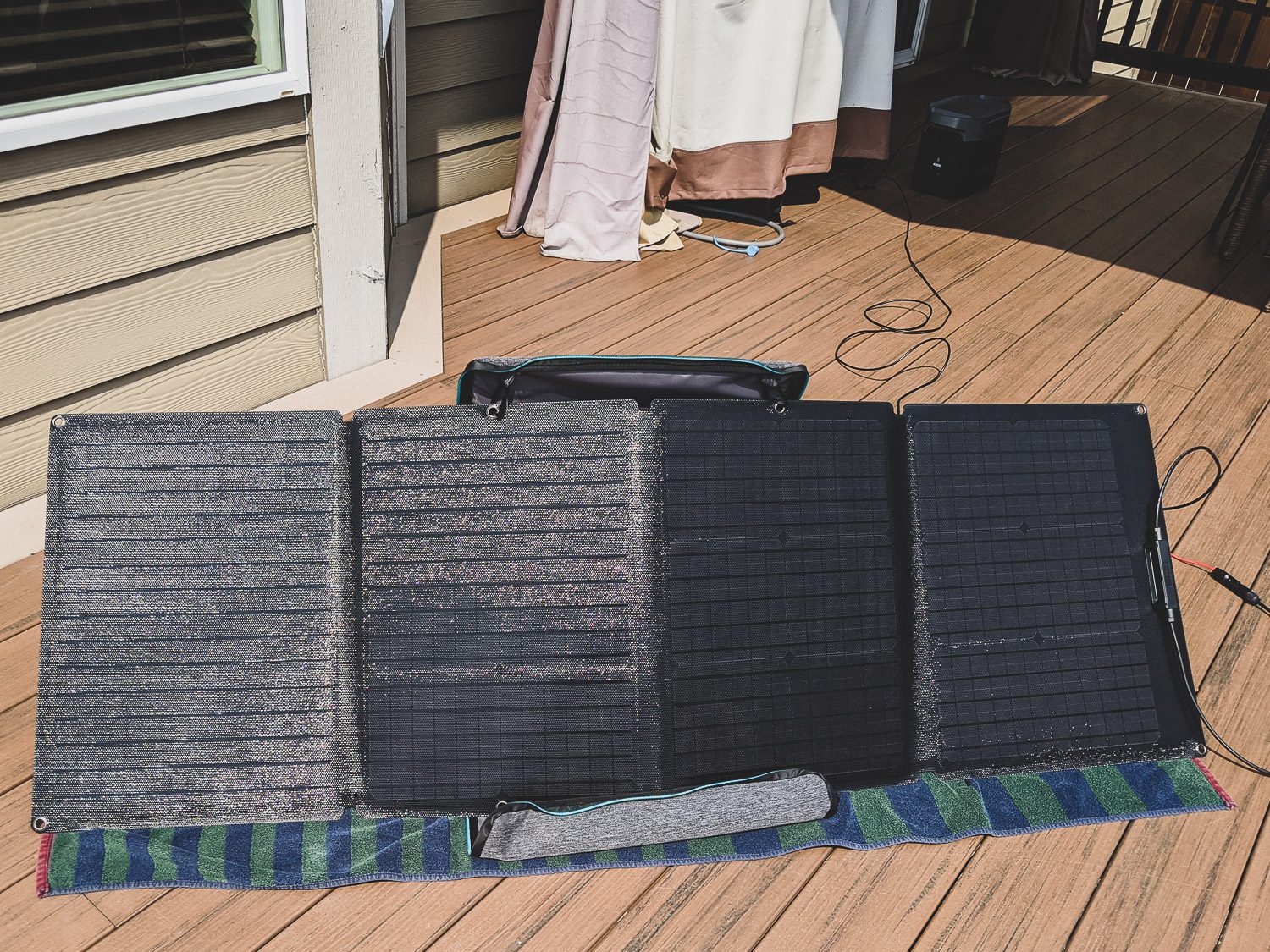 If you're looking for something smaller/less expensive, EcoFlow has the RIVER for $349. EcoFlow products are fantastic and I recommend them highly.