Sometimes the best way to make a rational decision is to weigh the pros and cons. I typically trust my gut and make fairly quick, but reasonably informed, decisions. Every so often I feel torn and need to take a step back to think about the best option. I'm also not above admitting I made an error in judgement. So here's how I'm looking at the Dell XPS 13. I hope this list helps your purchasing decision on the XPS 13!
My reasons to keep the Dell XPS 13:
The display is amazing!

The first time I watched a 1080p clip off my Nikon D750 on this screen, it took my breath away – I'm not being hyperbolic, I was so stunned at the realism my brain momentarily went on pause. It's THAT good. Freaky good. And that's 1920 x 1080p content being scaled up to 3200 x 1800. I couldn't tell. I've never seen anything like it.
It's extremely bright (400 nits), but Dell also configured it to go down to a very low level (which shows a thoughtfulness that I appreciate). At a brightness level of only 1, I can use it in a lamp-lit room. In my home office, which is lit by a fairly bright overhead fluorescent light, at 50% brightness it's perfect. 100% brightness is extremely bright and I'd only use that outdoors.
Images look wonderful on it – I did some editing in Lightroom and it was great to work on. The clarity of the 24 megapixel images on the screen is so good – all those pixels packed together! I can see details that are simply invisible on a lower-resolution display.
The sheer clarity of the screen is so good that I could almost run it at native resolution without scaling. Things were very small, yes, but so incredibly sharp it wasn't hard to read most of them. I don't think I could function long-term in this mode, especially as it relates to touch targets and application UI controls, but the pixel density is so high it's amazing.

The Broadwell-U CPU firepower is shockingly good for a 15 watt part with two cores and four threads. Working with big (~28 MB) Nikon D750 raw files in Lightroom brings my older Core i7 systems to their knees. The XPS 13 just shreds them. Extremely impressive speed! I did an encoding test on a 1080p MKV file and Handbrake blasted along at 33 frames per second (aided by Intel QuickSync). The CPU peaked at 2.75 Ghz vs. the 3 Ghz Intel spec for this chip, but stayed pegged at 2.73 Ghz to 2.75 Ghz and didn't throttle down even after 15+ minutes.
Build quality is superb. I love the design – Dell hit it out of the park! It's distinctive and beautiful from the outside (especially from the sides) because of the way Dell combined the aluminum with the carbon fiber and glass. Once you open the lid, the crazy-thin bezels are jaw-dropping. Kudos to Sharp for this awesome IGZO screen technology!
An SD card slot! In a world where competing new products are switching over to microSD, bravo to Dell for rejecting that idiotic trend. SD cards are the global standard for most cameras. After years of the hassle of carrying a CompactFlash adapter when I was shooting with my Nikon D300, it's a thing of beauty to simply pop the SD card out of my Nikon D750 and put it in the XPS 13. Yes, it sticks out a bit, but that's a small price to pay to have the slot. This PNY StorEDGE might be the right size to be left in.
The power adapter is impressively small and high-quality. The cables are the right length. I appreciate the care Dell put into making it – the cables are a soft rubber. Small touches, but it shows quality and care.
The keyboard is great – I have no issues with missed keystrokes, and I'm a fairly light touch-typist. The reason I returned my Asus Zenbook back in 2011 was the shallow key travel that resulted in too many missed keystrokes. The keyboard on the XPS is excellent, and the backlight has two brightness options.
Other all around good stuff: loud speakers for its size, virtually no bloatware, clever flap on the bottom for hiding the serial number and ugly certification logos, a good range of ports.
Stuff I don't care about? Webcam placement, the touch screen, and gaming performance.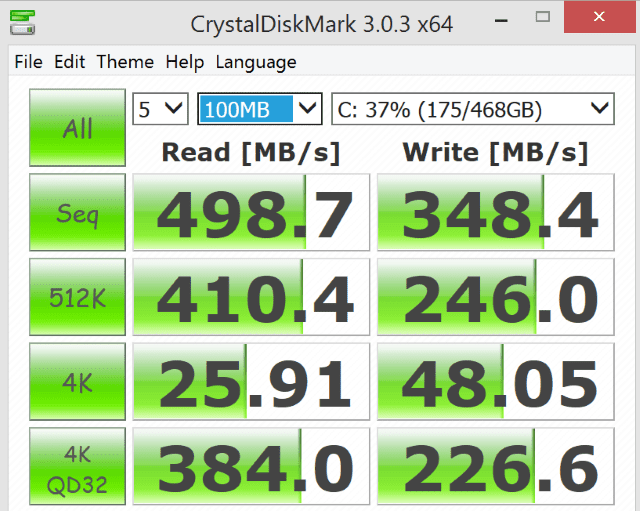 Good scores for an SSD, but not quite as good as it should be…
My reasons to return the Dell XPS 13:
High DPI mode still sucks. Microsoft, and software developers coding for Windows, seem to have their collective heads stuck in the sand when it comes to high-resolution displays. Three years ago I had a 13.3″ laptop with a 1080p display; high res displays are not some new-fangled technology, yet it's still not a smooth experience. It's hard to fully explain how the experience of using Windows with scaling set to 125% or higher other than using it, every few minutes you see something and say "Whoa, that doesn't look right". Look after the break for screenshots. It's like death from a 1000 papercuts. The screenshots below explain some of the issue. I tried putting it to 50% resolution (1600 x 900), but like all LCD panels, not being at native resolution means text and icons are a bit fuzzy. It's just a frustrating and broken experience. By all accounts, Apple did it the right way and has far fewer issues with their Retina displays. Supposedly this gets a little better in Windows 10, but the problem is less Windows and more every app developer out there. Microsoft almost needs to break an API and force developers to fix their apps in order for it to be compatible with Windows 10. Some great thoughts from Marcus Chan on the state of highDPI today.
Battery life doesn't live up to expectations. Look, it's no surprise that Windows laptop OEMs don't tend to have reasonable battery life estimates, but Dell really make a big splash when they announced this laptop having 15 hours of battery life. That set expectations high, so when the reality became more clear – that 15 hour number is only for the 1080p, non-touch version – people were disappointed. I haven't done any hard core testing, but I'd say I'm seeing around 6 hours of battery life. That's better than my current laptop, but I was hoping for a solid 10 hours from the XPS 13.
The SSD used in the Dell isn't PCI express (PCIe), even though the chipset supports it. This means that throughput is limited to around 450 MB per second of real world speeds. PCIe parts can hit 800 MB per second (like the Macbook Air). Day to day, does this matter much? No. But it irritates me to my geeky core that Dell didn't put a PCIe part in this laptop. They should have.
I was initially convinced I needed the 512 GB SSD, so I did the $300 upgrade to get it (ouch!), but after loading up the XPS 13 with all my data and most of my programs, I'm only using 170 GB. Yes, I'll use more storage over time, but in 6-12 months when I need the 512 GB drive I can buy one for less than $300 and have full PCIe support. So that was an outright error on my part given that the SSD is the one thing you can actually upgrade on this.
The difference between the Core i5 and Core i7 versions of the Broadwell-U CPU is a mere 200 mhz of speed at regular load and 300 mhz under turbo. Same cores, same threads. The i7 version has 4MB of cache vs 3MB of cache and 50mhz on the GPU clock. But is it worth the $200 price bump? Not really.
The fan comes on a little much for my tastes, triggered by as little as 25% CPU usage for more than a few seconds. Hit a Web page with a few banner ads? Fan comes on. Not quite as often as on my HP Envy Spectre 14, but often enough. The fan isn't loud, but it's not quiet either. I will give Dell points though for the fan having zero whine, meaning it's quite neutral in tone – as far as fans go, that's as good as it gets. Sidebar: what exactly is "Windows Module Installer Worker" doing anyway? I'm not the only one having this problem. What an irritation this is!
The trackpad is good, but not great. It seems that the vast majority of the reviews of the XPS 13 are written by MacBook users, so automatically every Windows trackpad sucks in comparison. I haven't used a MacBook enough to understand if they have a valid point, but I will say that there have been many occasions when I need to move the cursor just a bit and the sensitivity just wasn't there. This is a minor niggle from me though (which is why it's #7). Also worth noting is that the material Dell chose for the trackpad is a fingerprint magnet and they don't wipe off it easily.
Unfortunately, the power cable has a glowing white light when it's connected to power, which might be irritating if you're trying to sleep in the same room or watching a movie on it. I'm a fan of minimal-glowing-anything. Most items don't require lights  to say "Hey, I'm doing my thing!". It serves no purpose, because the laptop itself has a light that changes when it's connected to power. Some product designer needs to be reigned in on this one.
Below are just a few high DPI screenshots showing the weirdness you see in Windows: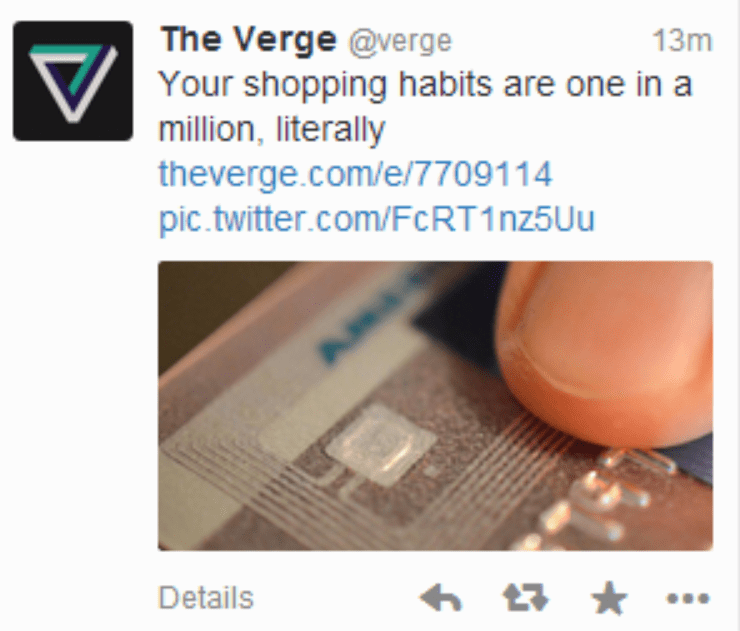 Notice how blurry that text is. TweetDeck is all kinds of ugly in high DPI mode. This is a 100% sized crop, but depending on what your screen resolution is, the image above will look different. It's very hard to show high DPI problems online…you need to see them in person.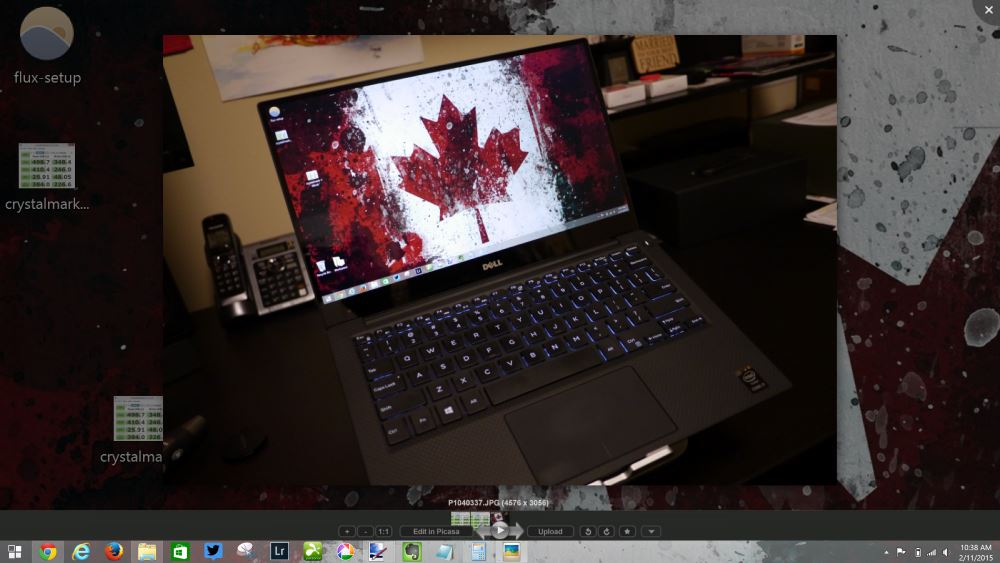 Look at the size of the icons on the desktop in the background when Picasa's picture viewer is used.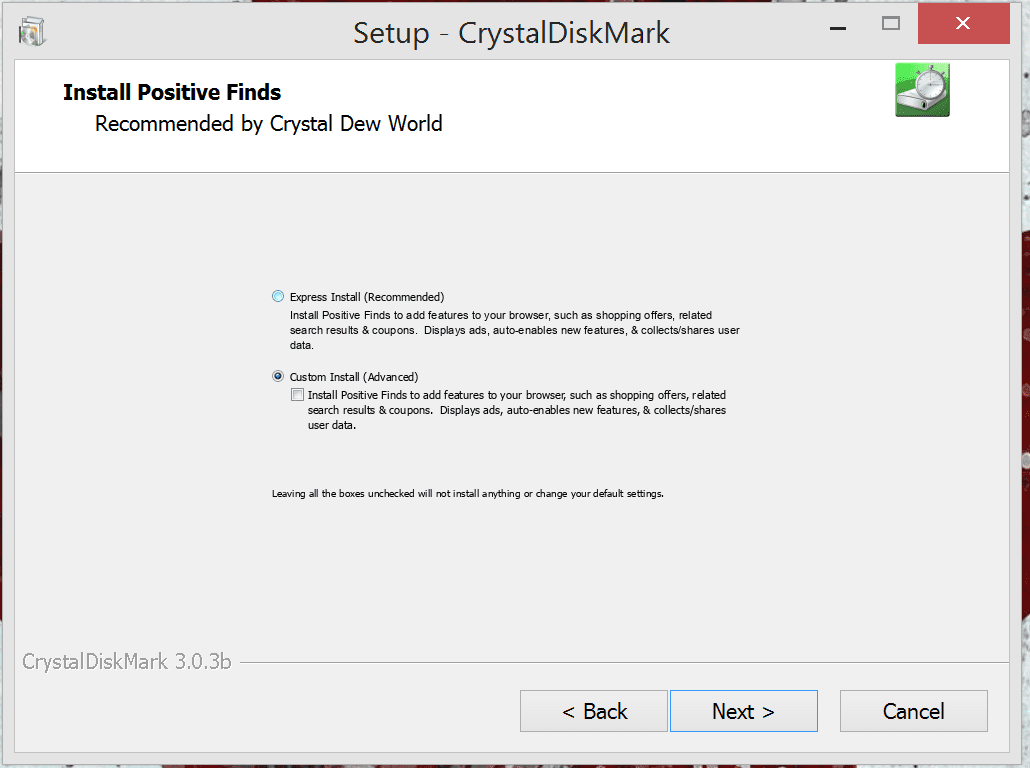 Check out how tiny that text is in the installer – I saw this one quite a bit.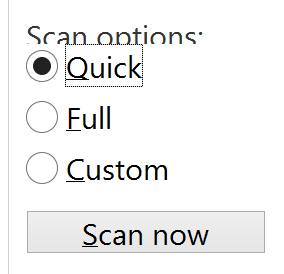 Text over other text, and mis-aligned buttons, are common. This is in Microsoft's own Windows Defender app. If Microsoft isn't going to get it right, how can they expect developers to?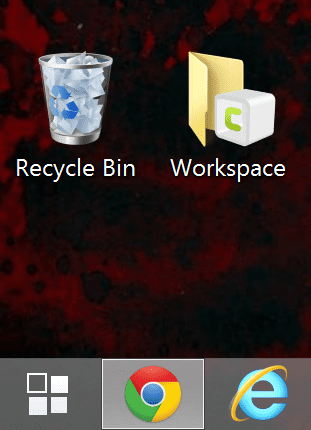 That's as low as I can place the bottom row of icons due to high DPI settings and the locked-in icon spacing in Windows 8.1! Irritating.
So am I returning it or keeping it? Stay tuned…but the decision has already been made.