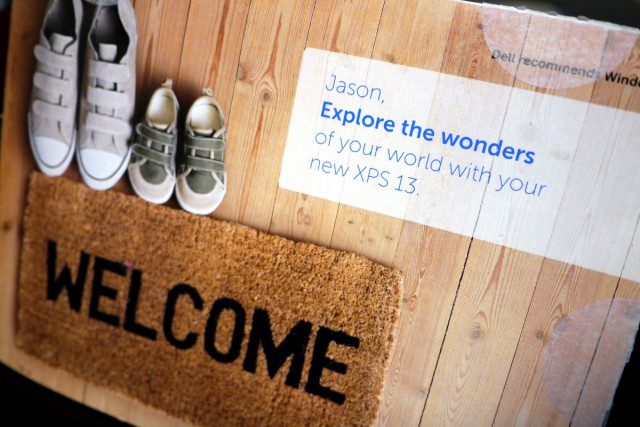 This was not an easy decision, but I sent the XPS 13 back to Dell for a refund. I won't be repetitive – all my reasons are in this previous blog post. The bottom line was that I felt it had too many compromises for a product cost over $1900. When I splash out that much money, I want to feel like my purchase is an improvement in all the important ways. That reasoning is why I bought, then returned both a Nikon D7100 and a Nikon D600. Both cameras had a lot going for them, but ultimately were not a full upgrade from my well-use D300. I had to wait for the D750 before the true successor was found.
The point being that when I'm upgrading a cornerstone of my technological world, I have high standards and will wait for the right product. The XPS 13 was so close in most ways; I may revisit a Core i5/256 GB PCIe SSD version late in the year after Windows 10 launches. Maybe Windows 10 will bring with it some battery life gains, and Dell will have a few months to mature their drivers. Back to my HP Envy Spectre 14 for now, though that may be short-lived as I have my eye on something else…something quite different from the XPS 13, but something that may tick the most important boxes (but not all of them).
Side note: the photo above is of a really cool owner's welcome booklet that Dell sends you after you buy the XPS 13. It was customized with the model of my laptop, and even the service tag and specs of the product. It welcomed me to the Dell family, and was a nice touch. It felt personal and welcoming. Nice job whomever at Dell is responsible for it!