Five years ago, in 2014 when I was looking for a new vehicle, I actively researched electric vehicles (EVs) and test drove a Chevy Volt. I was keenly interested in EVs. The Volt drove how it looked – which is to say, uninspiring – and for the price I thought the interior was cheap. It just wasn't compelling.
There were really no other viable options for me at my price point (Tesla's were a far off $80K+ dream), so I instead purchased a fun little zippy car: a Mazda 3 Touring in red. When I bought it I loudly proclaimed (mostly to myself) that it would be the last gas vehicle I'd ever buy. How much did I believe this? Well, when we moved into our new house in 2012 I had the garage pre-wired for EV charging on both sides – I knew the future that was coming even if I couldn't get the EV I wanted…yet.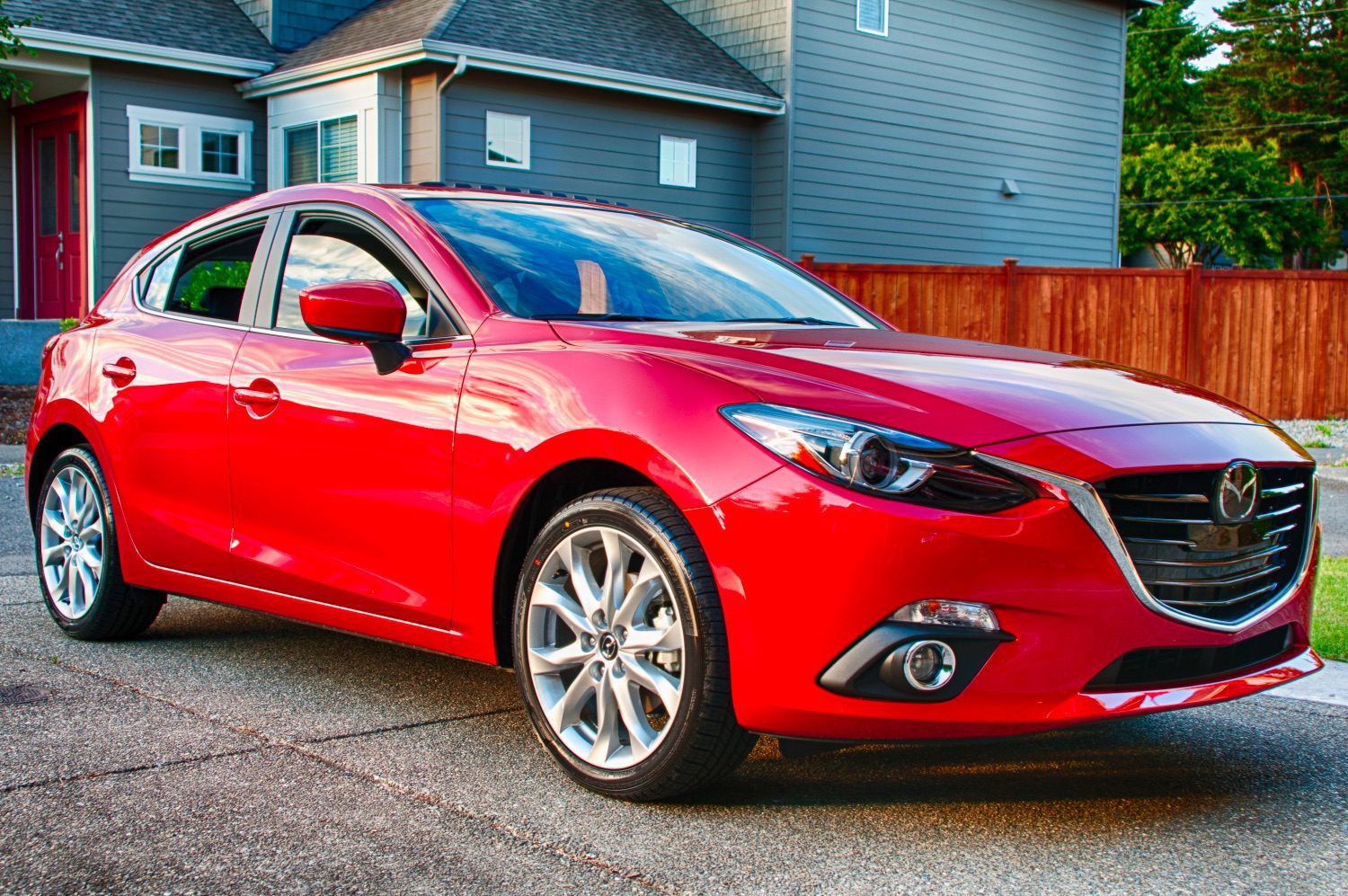 The Mazda 3 didn't get driven much until 2019 since I worked from home much of the time – it still had that new car smell even after a few years. Most of the miles were put on our Canadian 2009 GMC Acadia (fondly known as "Big Red") as my wife drove our kids to and from school (30 minutes each way). We also drove Big Red on at least one big road trip back to Canada each year – it had 123,000+ miles on it and was a solid vehicle for our needs…but it was time for a change.
Continue reading

5 Reasons Why I Bought An Electric Vehicle