It's amazing how server horsepower has gone up over the past few years, and how costs have come down.
For $7.99 a month, Servage gives me a shared hosting environment – an unknown amount of CPU power, an unknown amount of RAM (but I'd guess 256 MB at most), and 200 GB of storage. And the above performance is indicative of the kind of speed I'd see from this blog – when it was loading at all that is.
Servage, a web host I've been with for years, has become so dysfunctional, and their shared servers so overloaded, I'd often see 4-6 hours of down time on this blog. It was staggering how many technical problems and poor provisioning (in terms of too many sites on a single host) they inflicted upon customers. And even logging in to file a trouble ticket to ask why my site was down for the 15th time this week always started like this: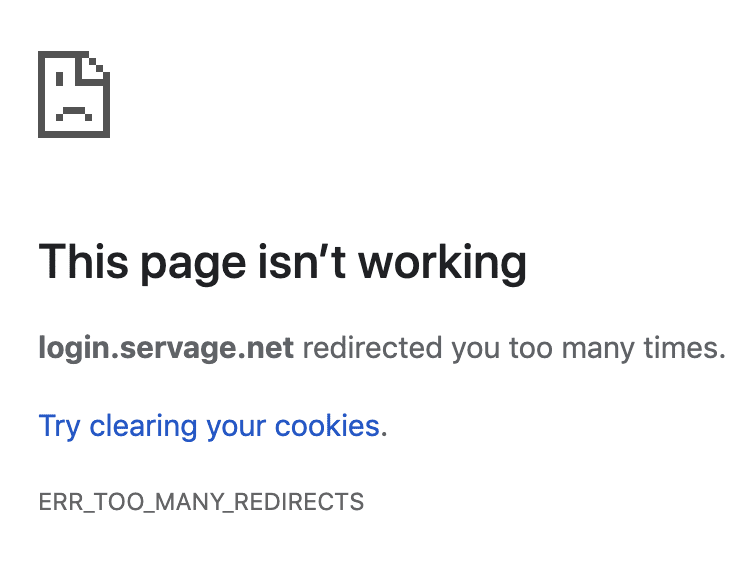 Compare that with Digital Ocean, where for $10 a month, I get a dedicated 2 GB of RAM, one virtual CPU, 50 GB of storage space…and a dedicated VPS that has (so far) perfect uptime. And look at the speeds: this site loads 15x faster! It's amazing how painful WordPress is to use when it's on an underpowered server 👿, but what a sheer joy it is to use when it's on a solid machine. 😇 Granted, running your own VPS isn't for everyone, but so far it's been a great experience for me.

For those wondering what took me so long to move this blog over to a better service, it's a combination of having several domains and dozens of email accounts on Servage (which is a pain to move to a new host), having all my Thoughts Media sites on a different VPS (1&1, which also needed to move over onto Digital Ocean), and of course the biggest factor: I am not a Linux expert or web hosting guru, so I was was limited by my own skillset and the gracious help of friends when they could spare the time. 😁
At this exact moment I have my digital footprint spread across the above three service, but within the week I hope to have it down to two, then within the quarter down to one…